Influencing Businesses about the Value of
Integrated Employment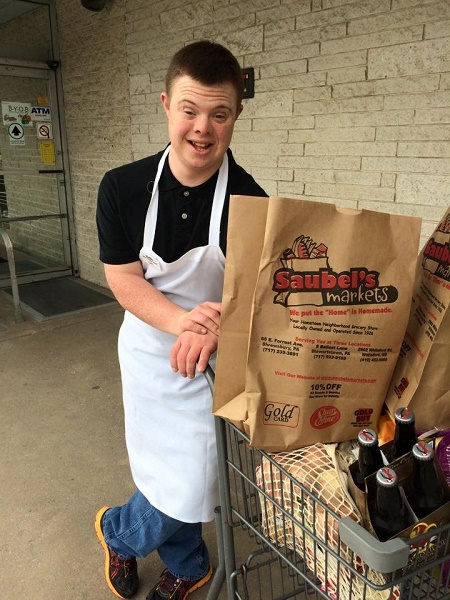 When a business hires a new employee with a disability being supported by a community provider, the onboarding process, including staff coaching, typically takes several weeks or even months. Should that business hire a person with a disability supported by Penn-Mar Human Services for that same job, the employer can expect to have them trained and ready-to-go in only three days.
How and why is that possible?
It's possible because Penn-Mar's Customized Employment Program has literally done all the hard work for the employer in advance, ensuring a successful employment match. Read More»
---
Working Side by Side: Standing Proud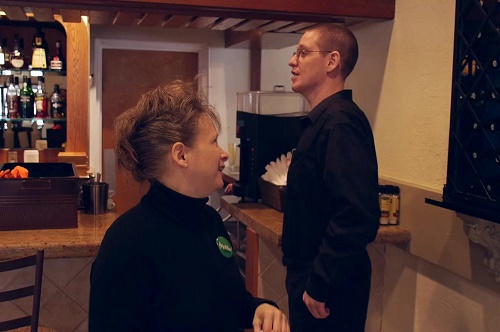 We all aspire to find meaningful, fulfilling work, and for those of us who find it, the experience is transformative, providing us with a sense of purpose and pride. Penn-Mar resident and York County native Jedd Poff has found both. Read More»

---
Moving the Mission Forward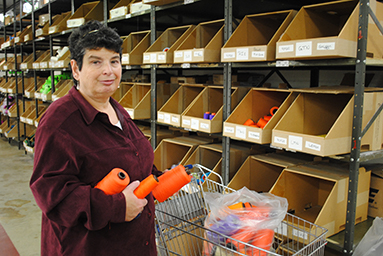 With a lack of employment and inclusion opportunities, individuals with intellectual and developmental disabilities (IDD) struggle to be integrated in the communities in which they live. Thanks to a $250,000 challenge grant from The Harry and Jeanette Weinberg Foundation, Penn-Mar Human Services will be able to expand its Community Employment (CE) to help men and women with IDD find and keep jobs in Maryland and Pennsylvania.
As a standard challenge grant, The Harry and Jeanette Weinberg Foundation grant – will leverage other donations for Penn-Mar's CE program. Penn-Mar has already raised more than $100,000 through generous matching grants from The Marion I. and Henry J. Knott Foundation, $45,000; People's Bank, $25,000; Transamerica Foundation, $25,000; Koons Westminster, $5,000; and The John J. Leidy Foundation, $4,000. The Challenge Grant will enable Penn-Mar to increase the number of individuals participating in the CE program, diversify the businesses in Penn-Mar's employer portfolio, and increase job retention rates for the individuals participating in the program.
Learn More»
---
Critical Bonds: Meet Penn-Mar's DSP of the Month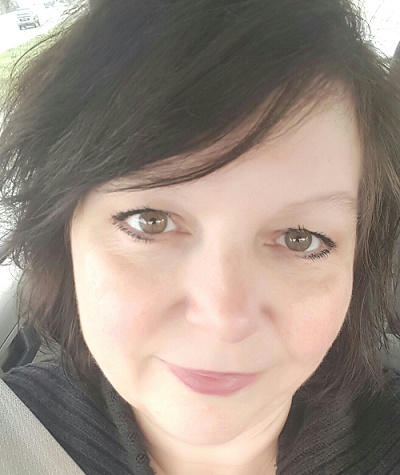 "Rita has tremendous passion for providing supports that are truly trans-formative. She is an advocate who is willing to lead and challenge others to redefine how services are provided. She is amazing." – Jackie Stevens, Chief Operating Officer for PA.
Meet Rita»
---
You can help transform life into living