Tacticians of Success



Because our mission is to Transform life into living for the individuals we support, our paramount goal is to help our folks participate in the community, to give them the opportunity to explore what is out there to help them make informed choices about the job they want, their role in the community, and the possibilities yet to be achieved.

At Penn-Mar, we operate as a catalyst for those opportunities, as tacticians of success.
---
Have You Ever Been Left Out?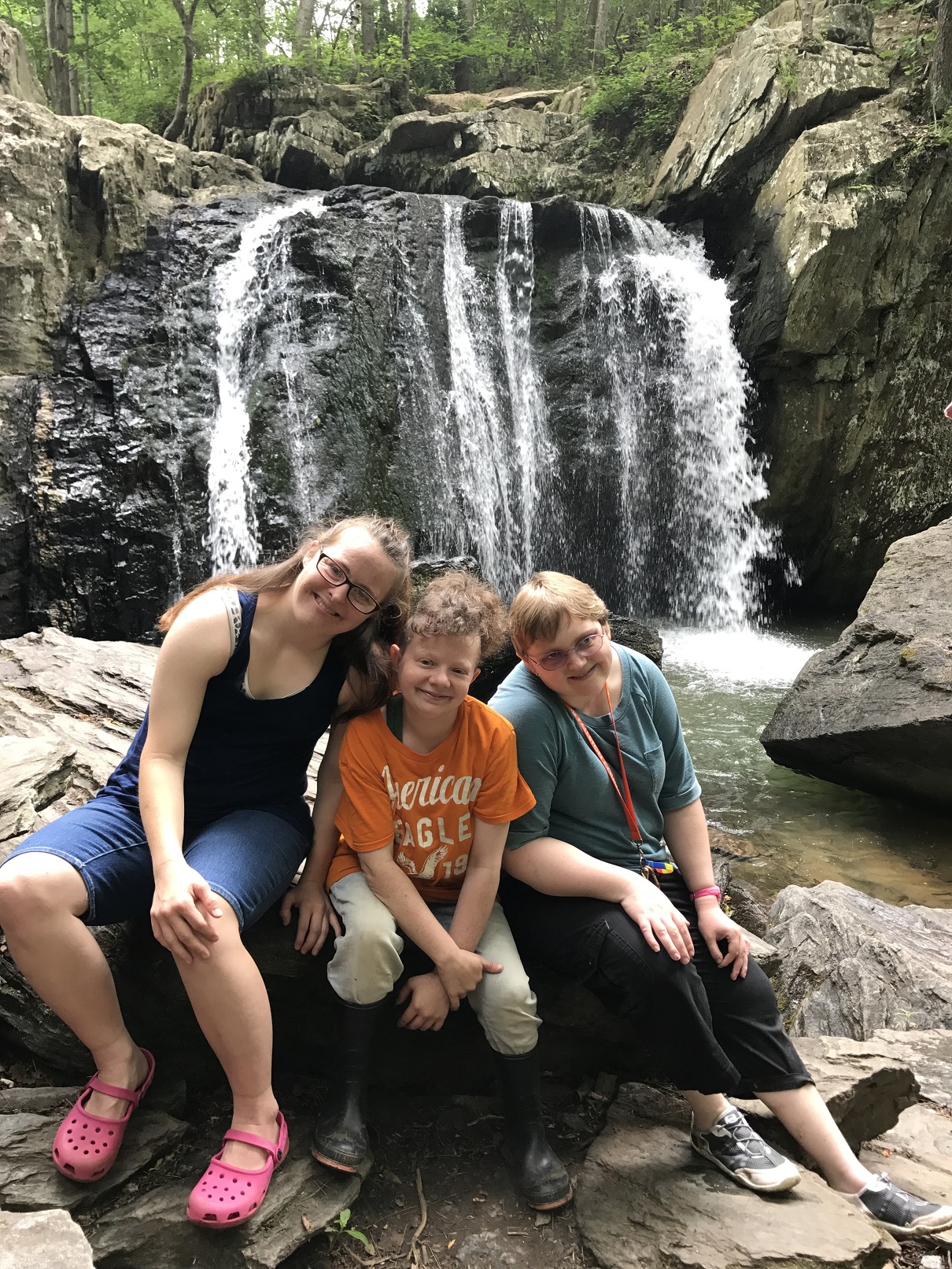 Our Summer fundraising campaign is underway and you can help our Community Learning Scholarship Fund. Your donation will provide the individuals at Penn-Mar with opportunities to participate in life enhancing community-based activities.

---

Want to Learn more about our Community-Based Programs?
The individuals in our community based-programss will be taking over our Facebook page on Monday, July 31st. Be on the lookout to see first-hand all the great things they do, in and for our community.

---
Helping Youth with Disabilities make the Leap from School to Work and Inclusion

There is probably not a more critical and often more challenging time in a young person's life than when he or she is transitioning into adulthood – moving from the comfort and security of home and school to concerns of higher education, careers, financial stability, housing, healthcare and independence. This is especially true for students and youth with disabilities, for whom the changes and challenges of transitioning into the adult world can be more profound.
Read More about Penn-Mar's Youth Transition Program»

---
Critical Bonds: Meet Penn-Mar's DSP of the Month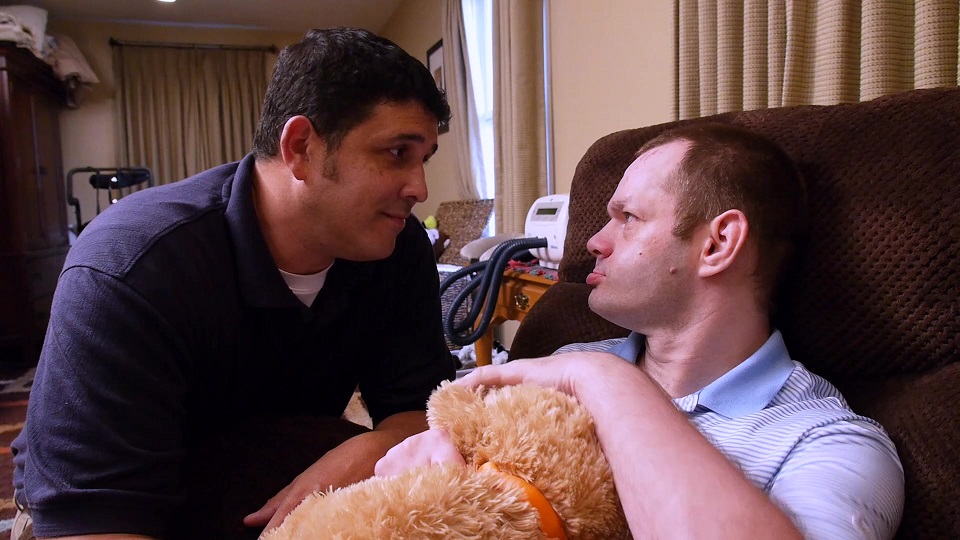 After working in the Human Services industry since 1993, Patrick Sgro can honestly say that not much of what he learned in college prepared him for what he has experienced over the past 23 years. He has had some of the most rewarding, heart-warming and interesting experiences with some difficult challenges along the way but no matter what he has faced in his career, he absolutely loves it.
Meet Patrick Sgro»
---
You can help transform life into living