Turning the spotlight on DSPs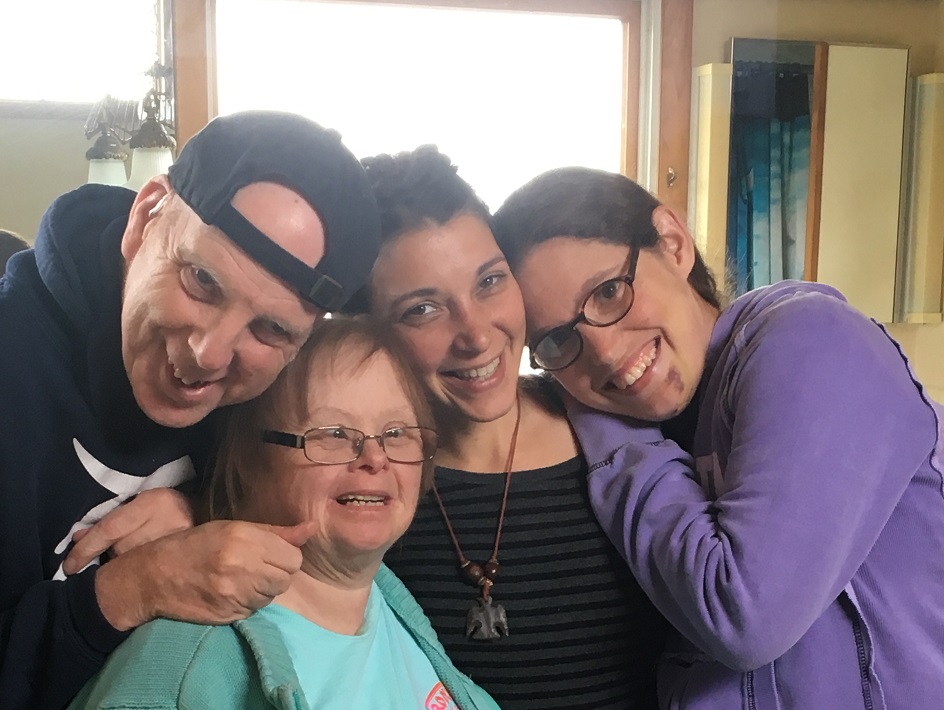 From September 10–16, much needed attention will be focused on Direct Support Professionals (DSPs) and their critical role supporting people in need, especially those with intellectual and developmental disabilities.
At Penn-Mar, we would literally cease to function without them. And that's a fact.
---
Was this Newsletter Forwarded to you?
---
Penn-Mar in the News!

Recently, Penn-Mar has been the focus of some great news stories. One in the York Dispatch about our Community Integrated Employment Program and the other on WJZ focusing on Seeding Transformation, our innovative community gardening program. In case you missed either of them, the links are below.
Community Integrated Employment in the York Disatch»

Seeding Transformation on WJZ»

---
Critical Bonds: Meet Penn-Mar's DSP of the Month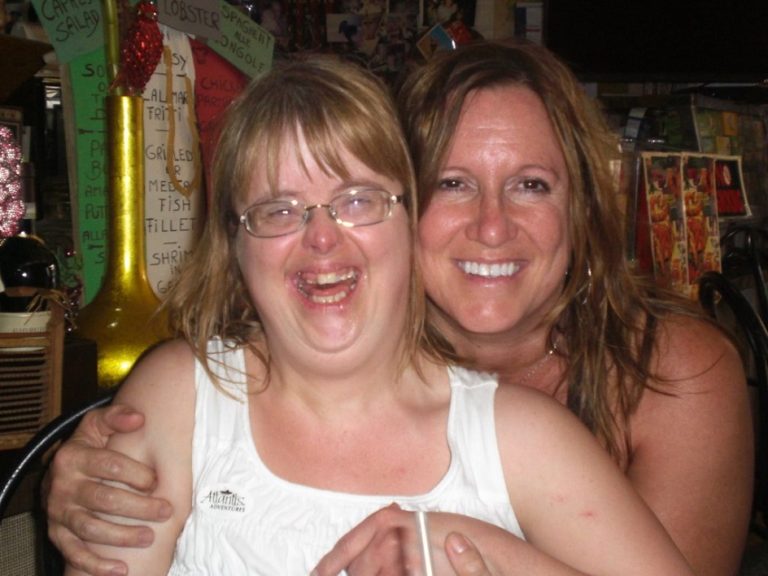 "I am excited to be able to continue to help these women live the lives they choose to live. Having been in the field for over 25 years, it is amazing to look back and see how far we have progressed but also realizing how far we still have to go to help them live fully authenticated lives that are truly guided by their own wishes, goals and desires."

Meet Lisa Hartley»

---
Bowl for a Cause


What are you doing on September 30th?
Please consider supporting Penn-Mar on September 30th at the Southern York County Business Association's BOWL FOR A CAUSE. Each dollar donated will help support the Community Learning Scholars Fund.
Sign-Up Today»
---
Do You Use Gmail?

If so, Penn-Mar news may be going into your promotions tab. If you'd like that to stop follow these simple steps. Left-click and hold on the email and drag it from the promotions tab over to the Primary tab. Releasing the mouse will drop the email into the primary tab. After it is dropped, Gmail will ask if you wish to make the change permanent. Answer Yes!
---